A little about...
Finally after years of trial and error and much money spent on systems and marketing methods, I have found the easiest way to sell custom tee shirts online and the best part is that the strategies disclosed in this top secret step by step guide are FREE.
What You Will Find:
How to set up an account with SunFrog
How to design your own tee shirts
How to put collections together
How to market your designs and collections
How to get the search engines to find you
Access to a private Google Plus group for networking, masterminding and trouble shooting.
How to make sales without spending any money on marketing!
SunFrog Tee Shirt Profits is an 90 page guide jam packed with actionable information. You don't need to create your own designs (but you can if you want too and we show you how to do it the easy way). You can start making money fast selling other people designs - we show you exactly how to do that taking advantage of FREE methods that work.
Step by Step. . .
What You Won't Find Here
More spend money advertising with Facebook strategies
Upsells
Software that doesn't do what is promised
Convoluted directions that are hard to follow with no support
 If you are tired of hearing about how all the "big guys" are making bank selling custom tee shirts online...
If  you are tired of banging your head against the wall trying to duplicate their complicated methods...
If you are going broke trying to sell tee shirts on Facebook...
You need to see the strategies revealed in this step by step guide: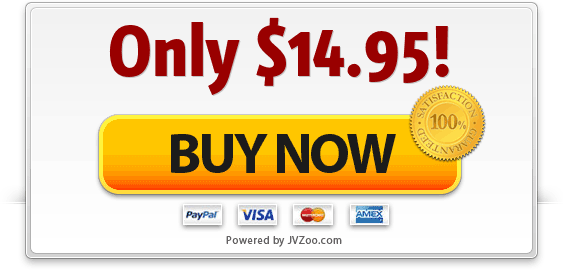 See what others are saying about this unique method for getting sales that will make you 35-40% commissions day in and day out.
****IMPORTANT: I am not employed by SunFrog Shirts nor do I represent them in any capacity other than as an affiliate marketer who loves that they make it easy to sell tee shirts online. To that end I want to make sure you understand this guide is NOT sponsored or approved by SunFrog Shirts******
Save
Save